Back to client cases
AXA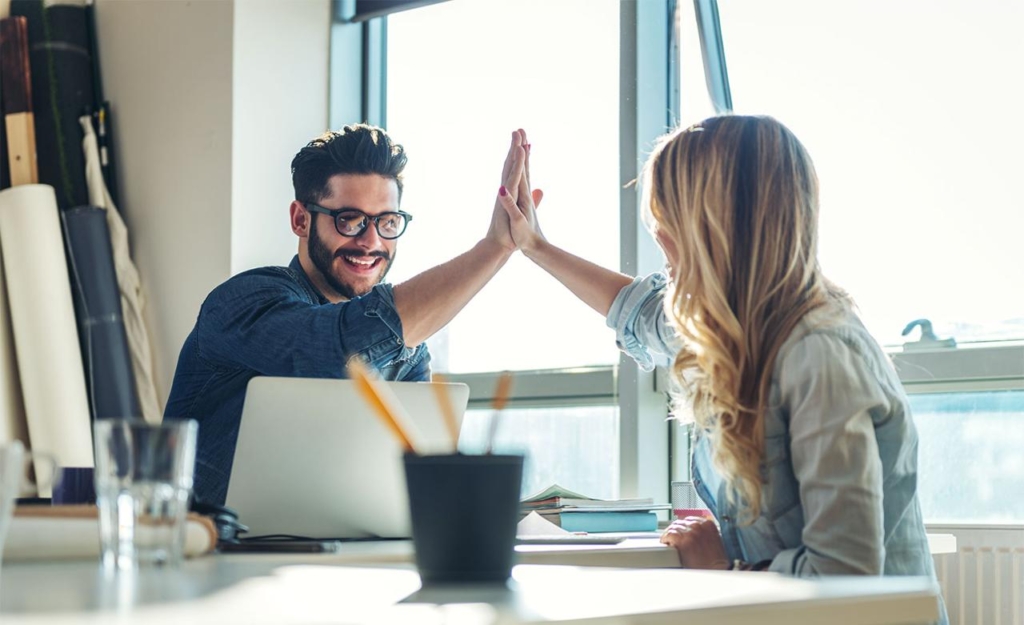 The Company
Some two million clients in Switzerland trust AXA's experience and advice in personal, property, liability and life insurance as well as healthcare and occupational benefits insurance. With innovative products and services in mobility, health, occupational insurance and entrepreneurship, as well as a simple digital approach, AXA stands by its clients as a partner and encourages them to believe in themselves, even in difficult times. Its promise: "Know You Can". This is the personal commitment of its nearly 4,500 employees and 2,800 sales colleagues. AXA has the largest distribution network in Swiss insurance with more than 340 agencies. AXA Switzerland, member of the AXA Group, earned CHF 6.8 billion in revenue in 2019.
The Challenges
AXA employees have long benefited from numerous preferential conditions, discounts and other benefits. But not everyone used their benefits in the same way. This is why AXA decided to develop a new digital benefits platform for its employees in 2019. The aim was to create a modern, flexible and fair benefits system with equal privileges for all. All employees should have access to the same benefits, regardless of where they work, what they do, their gender or age. These benefits needed to be customisable to each employee's individual situation while lightening the internal administrative burden.
"Our employees felt appreciated when we switched to Swibeco's flexible benefits programme. The large number of transactions they make each month recharging their Reka cards, transferring money to their 3rd pillar and buying discounted vouchers demonstrates the programme's success."

Daniela Bräm
Head Pension, Compensation & Benefits
The Solutions
AXA has been using the Swibeco platform for its new benefits strategy since 2020. Since the group launched its multilingual platform with deals and perks valid throughout Switzerland, its employees have had access to a wide range of products and services with permanent discounts at 150 leading Swiss brands. The platform also easily integrates existing in-house offers that were previously negotiated for AXA employees, allowing the company to continue collaborations with its local partners in mobility, travel, fashion, food services and more.
AXA provides all of its employees with a fixed amount of Swipoints, giving them more purchasing power on a daily basis. The Swibeco points system is tax exempt: neither employees nor employer pay social security contributions on Swipoints. Employees manage their own points and choose how to use them, either converting them into vouchers, recharging their Reka cards, transferring them to their 3rd pillar accounts or donating to non-profits.
"Swibeco was exactly what we needed to make our salary package more flexible. The Swibeco team is always on the cutting edge of innovation, contributing positively to our company and helping us better show our appreciation for our employees."

Daniela Bräm
Head Pension, Compensation & Benefits
The Results
AXA's employee benefits strategy entered a new era with the introduction of Swibeco's solutions. The company has made benefits more attractive, flexible and fair, all while streamlining management. Swibeco provides an ingenious balance between customisable benefits and fairness.
This new solution, implemented at the end of 2019, was immediately popular with AXA's employees. Only four months after launching the Swibeco benefits platform, more than 80% of employees had already created an account and were actively using it to reward themselves.
Start your digital HR transformation
Find out how Swibeco can help you manage your HR benefits and effectively engage your employees. With nothing to install on your end!
Book a demo