Partners
Become a partner and increase your visibility
Open up new lucrative customer groups and optimise your economies of scale through much higher conversion rates.
Become a partner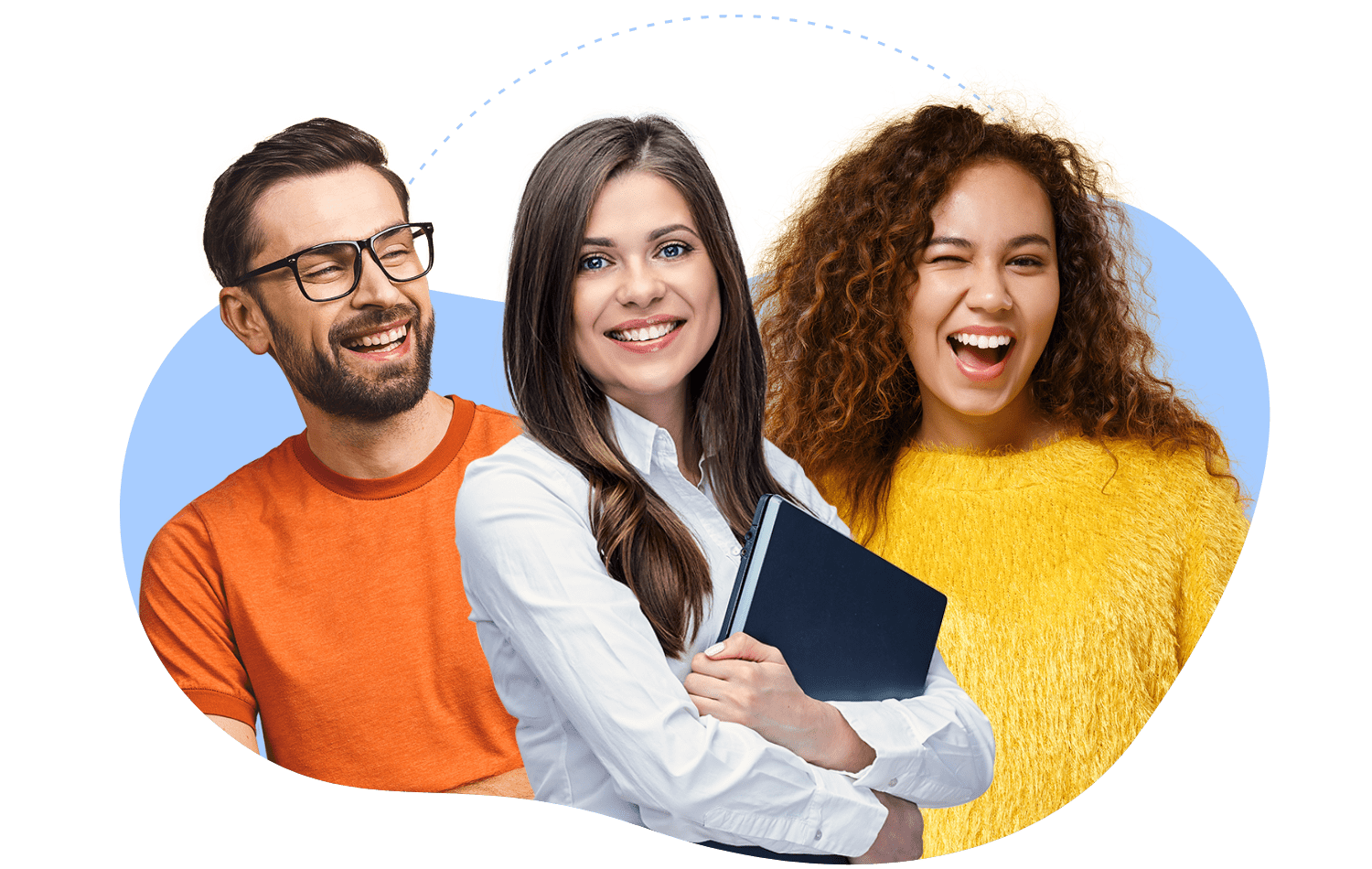 See your partner benefits
New distribution channel
Become a partner and gain access to a new, alternative distribution channel. You will reach new customers, increasing your market share and turnover.
Private network guaranteed
Keep your deals discreet without exploiting your regular customer base. Take advantage of our private access for registered Swibeco members only for exclusive promotion of your offers.
Higher conversion rate
Target tens of thousands of employees in Switzerland with proven purchasing power and a much higher conversion rate than on traditional B2C e-commerce platforms.
Types of offers
The best deals for our clients' employees
Permanent deals
Discounts offered by our partners range from 4% to 35%, using promo codes or gift cards, valid all year round.
Flash sale deals
With temporary discounts up to 75% for members, promote your deals and get noticed.
Free promotion
We add your brand to promotions on our website and in our newsletters, flyers and client documentation, free of charge.
Charity
Add your cause to our Charity platform for free and get the word out to thousands of people.
Join our current 150 cooperation partners that offer permanent discounts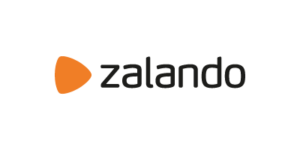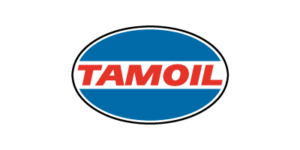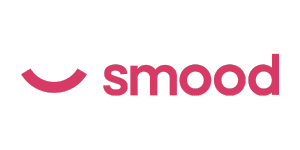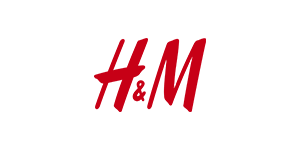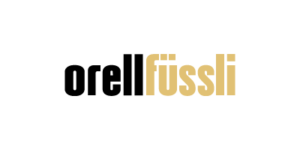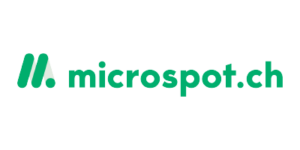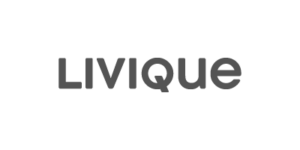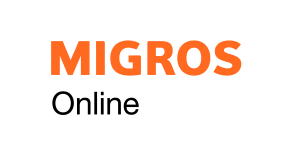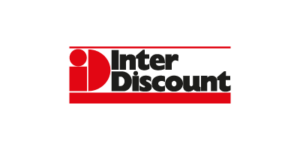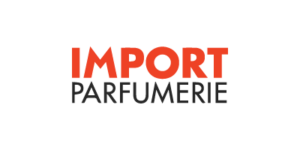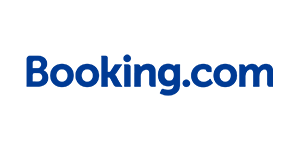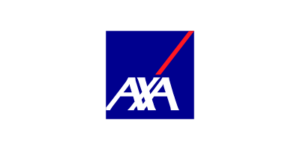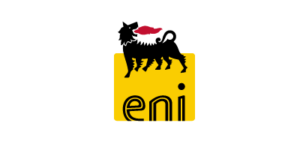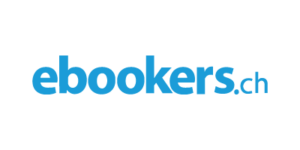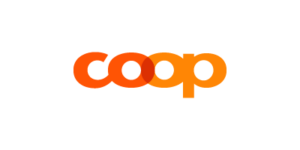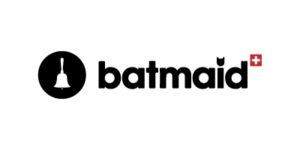 First steps
Become a partner in 3 steps
Start by registering
Fill out the form below and tell us which offers and advantages you want to make available to our user group.
Set up permanent deals
If your offer fits our strategy, we will decide together on a permanent discount action and which content to display on our platform.
Attract new customers
Depending on your choice of offering, customers can either order on our platform, directly on your website, or both.
Copyright Swibeco AG. All rights reserved.