Why Swibeco
Why does your company need Swibeco?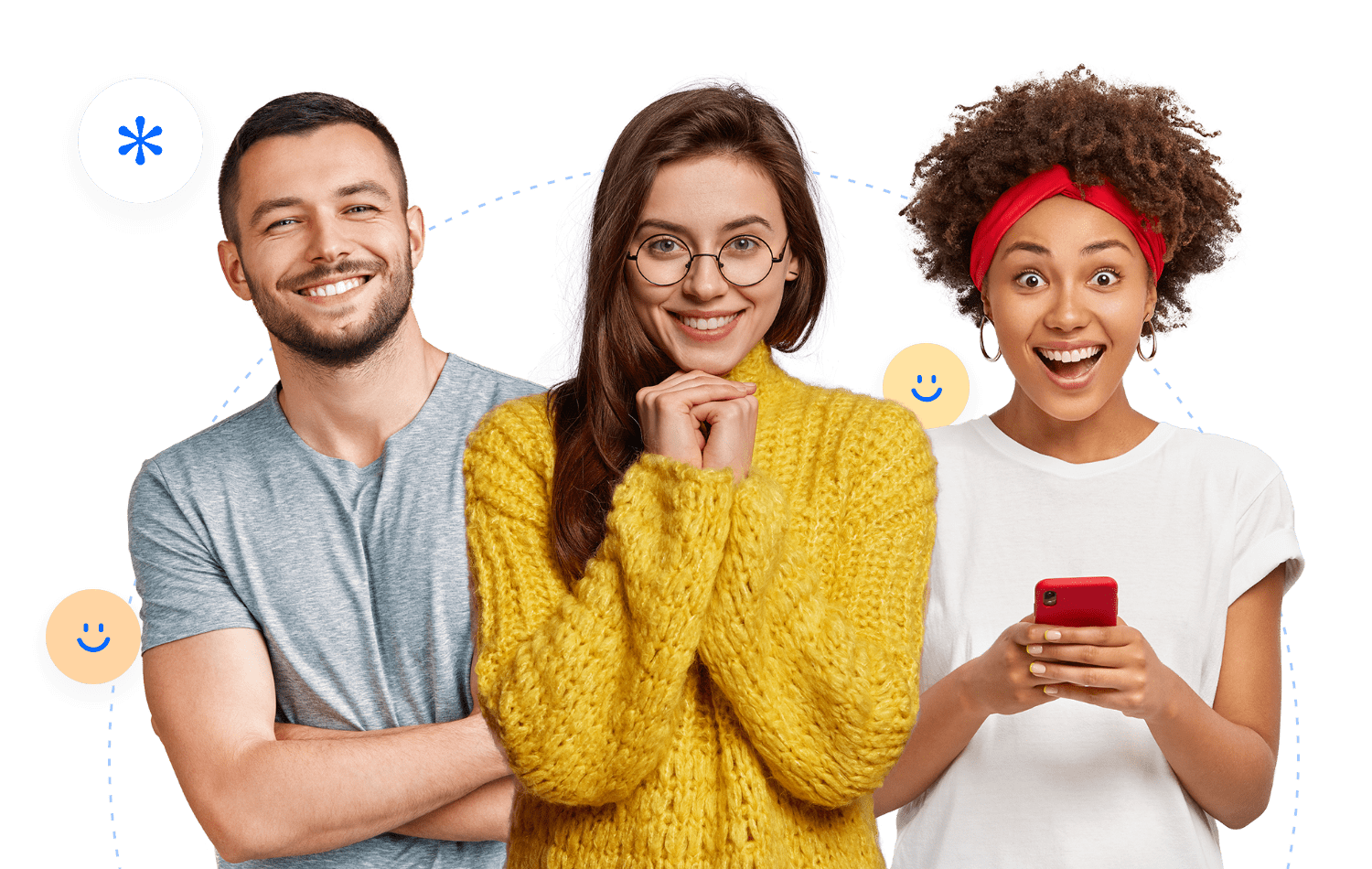 Without additional costs for companies with AXA OPA or DSB contract
Bonus for AXA customers
The use of the Swibeco benefits platform is inclusive for customers with occupational benefits (OPA) or daily sickness benefits insurance (DSB) from AXA. Companies with no OPA or DSB contract get 25% off*.

* Discounts do not apply to the Swibeco Lunch Card
Easy access via myAXA
You can access the platform easily and integrate company and personal data quickly using your myAXA Admin login (www.myaxa.ch). Simply register your company, select your employees, customise your portal and off you go!
What our customers are saying
Altran
Altran has been with Swibeco since the beginning. The company is continually evolving and the platform provides our employees with many benefits. We now have free access to the platform thanks to the AXA strategic partnership. It's a win-win cooperation!
Piguet Galland
We switched from meal vouchers to the Swibeco Lunch Card because it is so easy for employees to use, HR administration is straightforward, and it is widely accepted at restaurants and supermarkets. We are very happy with this choice and so are our employees.
Jabil
Our employees are our most valuable asset and we are very proud to grant them the access to the Swibeco benefits platform, including numerous attractive permanent discounts on hundreds of popular shops in Switzerland.
AXA
AXA had multiple challenges to tackle: simplify and digitalise all our employee perks, bring fairness and flexibility in the way we were offering benefits to all employee groups and convert our meal allowances for part of our staff on a lunch card. Swibeco was the perfect provider with all solutions under one roof.
Société Générale
The Swibeco benefits platform and Lunch Card have given our employees more purchasing power without increasing our HR costs. It's definitely a win-win solution that everyone loves.
BENU Pharmacies
The Swibeco platform has given our employees more purchasing power thanks to the many permanent and flash discounts from partners throughout Switzerland. It is definitely a unique win-win situation.
First steps
Integrate Swibeco in 3 steps
Now that you know a little more about Swibeco, you're probably wondering how to become a customer. Well, it couldn't be easier.
Choose the right solutions for you
Consider your needs and choose the Swibeco solutions you would like to offer your employees. Don't hesitate to ask us for a demo.
Launch your solutions with our help
We help you get your new benefits programme started and tell your employees about it and how to use it.
Notice the positive impact on your staff
With permanent discounts and savings on taxes, your employees will be happier and more motivated at work.
Start your digital HR transformation
Find out how Swibeco can help you manage your HR benefits and effectively engage your employees. With nothing to install on your end!
Book a demo
Copyright Swibeco AG. All rights reserved.