Get the best prices on the market for your tyre brands with Swibeco!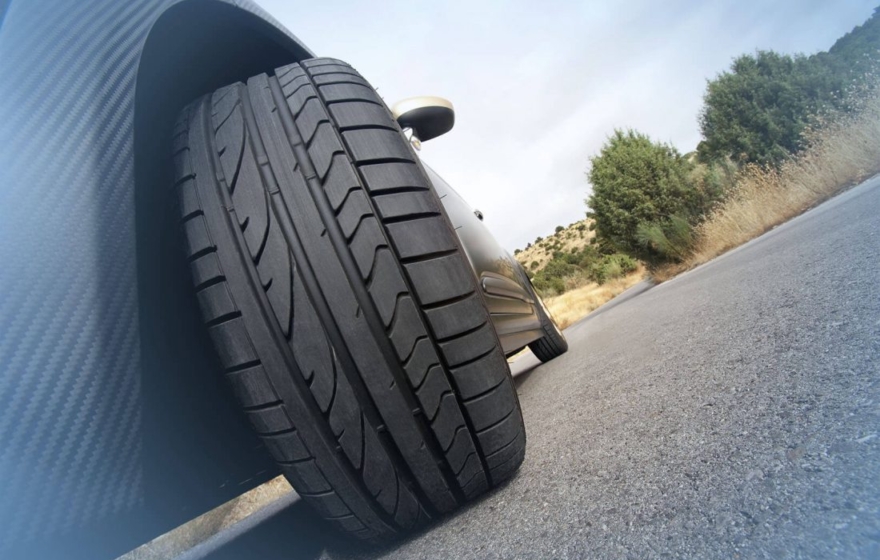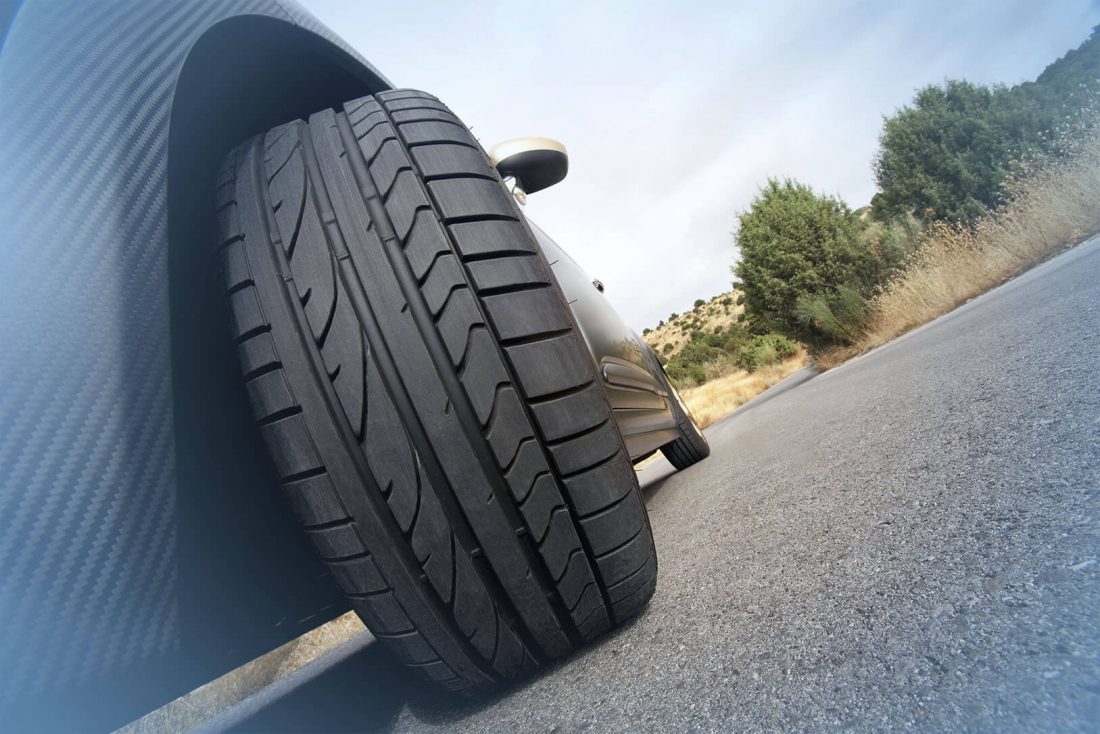 Swibeco is proud to announce its new partnership with Pneus-Online, leader in online tyre sales in Switzerland since 2001.
On www.pneus-online-suisse.ch, Pneus Online offers car and motorcycle tyres, rims, complete wheels, snow chains and accessories for all your vehicles at the best price around.
Swibeco's Membership provides access to a further reduction on the whole product range.
A perfect offer for those who need to be equipped for the winter season!