What about sandwiches at work?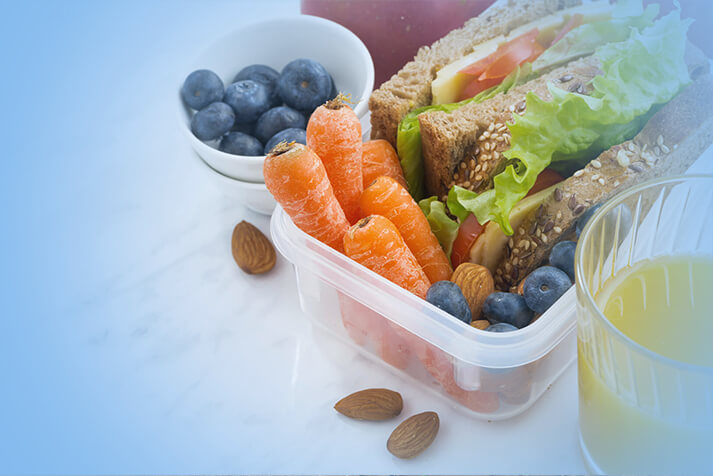 Want to quit wasting time during your lunch break? Maybe you work 24/7, throughout the day or, on the flip side, you want to break up your day to get some errands in there like shopping or going to the gym?
Believe it or not, sandwiches are not to be forgotten. Instead, they are your ally to eat-on-the-go, without compromising your health and well-being. They can be the perfect meal to facilitate your personal organization while maintaining your nutritional balance.
Whether you make them yourself or buy them, here are some basic and simple rules that will give you a new perspective on an old favorite.

Promote a balanced diet at work
Sandwiches work so well because you can play with variety and promote a balanced died. Choose proteins such as ham, chicken, turkey, beef, tuna, salmon, eggs, cheese.
Consider raw vegetables and try to have regular salad sandwiches, tomatoes, cucumber, radishes, carrots. Including all forms of raw or even cooked vegetables will allow you to diversify your sandwiches. Goal: nutritional health.
To add taste and tang, use gherkins or mustard rather than mayonnaise, butter or fatty sauces.
Choose whole grain breads, cereals, corn and stay away from white or Viennese bread that will leave you with an ogre-sized hunger an hour later. You can also vary your carb intake by using buckwheat pancakes or wraps.
Ideas for your next meal prep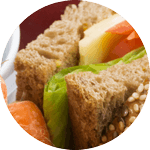 If you decide to do it yourself, season with butter, mustard or olive oil. Add smoked salmon, cream cheese, cucumber slices, chicken, onions, grated carrots and olives. Garnish with feta or tofu, tomatoes and fresh basil.
Vary these tastes with simple pleasures like shrimps, radishes, tomatoes and salad, beef carpaccio with tomatoes, or also cold beef and salad.
If you prefer to buy your sandwich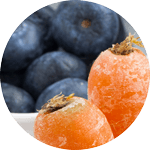 Make sure to avoid the insipid and traditional "club sandwich". It's usually salted and filled with preservatives, which leaves the taste buds and stomach full of complaints for the whole day.
On the other hand you can buy traditional and French ham butter pickles, or even Greek, Turkish or Lebanese sandwiches, with the meat, provided that the accompaniment is not fried but fresh.
Choose the accompaniments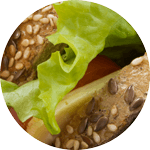 Another absolute condition for a healthy and hearty sandwich creation: avoid consuming any alcoholic drinks or sodas. Instead, choose water or milk, either nut and soy-based milks or natural cow milk. If you're really craving a liquid why not choose a soup?
And for dessert? Grab a fruit, rather than a muffin or pie!
A  S.M.A.R.T  Approach
Through all these points, the main theme should be obvious: it's all about well-being. Bringing together a combination of fats (meat or other proteins) and sugars (bread or fries) means our bodies have to work extra hard, expending a lot of energy to metabolize this. If you've ever wondered why your yawns are so impressive after a fried steak meal, this is it!
Sandwiches can be dietetic, balanced and good for the internal system. They prove that one can eat quickly and well. You can enjoy them with a good conscience. And, if you are concerned about your balance, your health, your performance and your resistance, do not eat anything but vegetables and starchy foods to finish with a balanced day.
Swibeco is interested in the health of employees in the company. As a nutritionist partner, specializing in the business world, I offer practical, accessible and realistic SMART advice. I place health nutrition in the context of work, constraints and the lack of time or choices you face.
.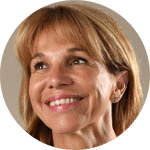 About the Author:
A certified dietitian, Jacqueline Blasco-Luciani, offers training and coaching services in the field of nutrition to companies and individuals. As a subscriber to the Swibeco platform, you can benefit from discounts on services by visiting http://elansante.ch/. Schedule a remote consultation via Skype.