The new vision of "Employee Benefits" by Swibeco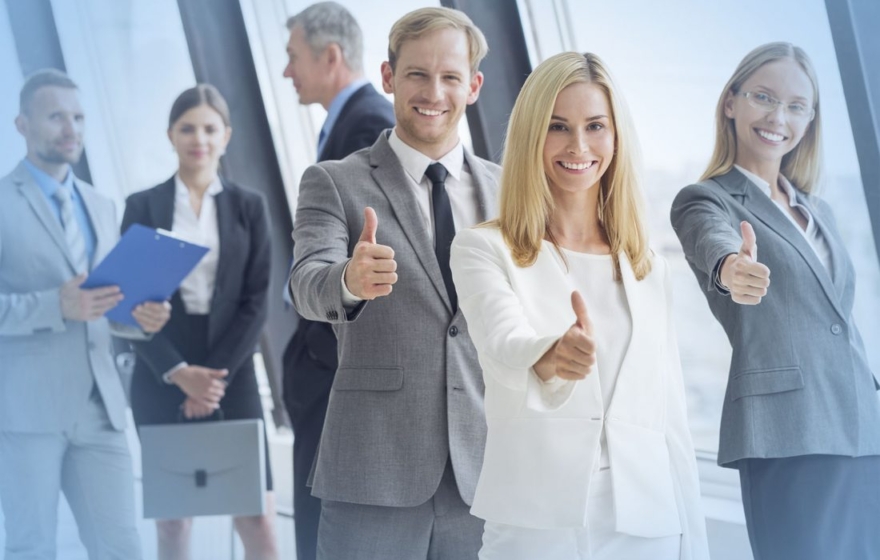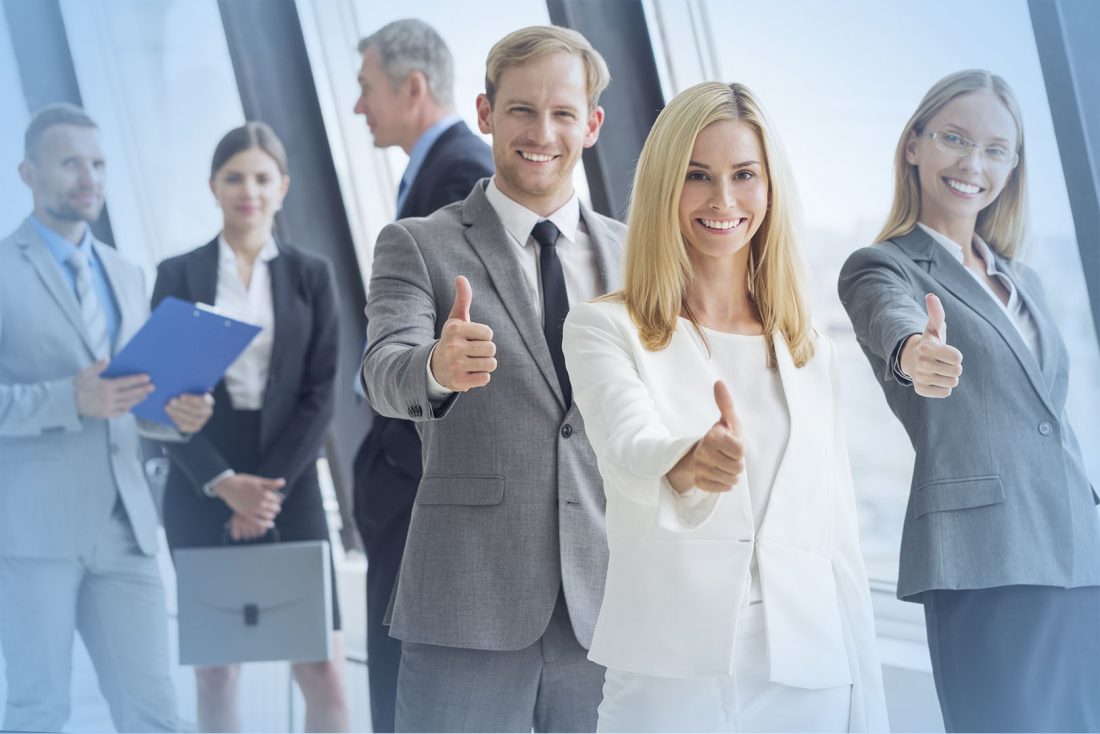 Swibeco has presented it's new vision of Employee Benefits in the 10th Swiss HR fair in Geneva
The Swibeco team (The Swiss Benefits Company) has returned from Switzerland's HR fair, where it gave a presentation of its innovative platform and looked out for the latest trends in human resources. Alain Salamin, the company's HR advisor, and Ivan Brustlein, founder and CEO of Swibeco, gave a presentation on Attractive Remuneration Packages and Employee Benefits. We summarize the essentials below.
Traditional model of compensation and benefits losing speed
Now, in 2016, an employee is not satisfied just with his salary as remuneration, and even less as a motivator. Employees now want to live in line with their employers, in a spirit of sharing and mutual trust.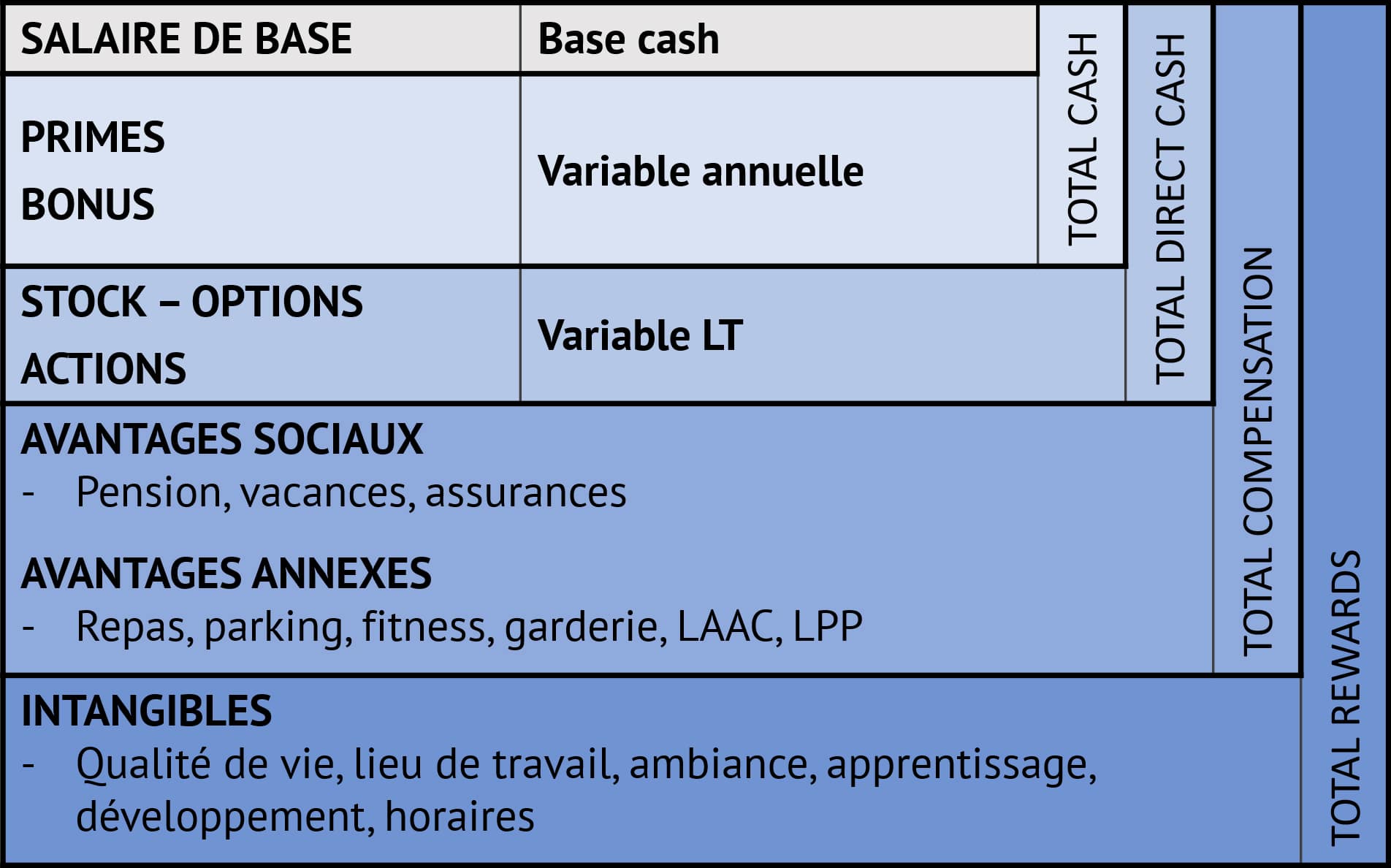 Remuneration does not consist solely of the salary or wages.
In an environment where it is difficult to use the wages & salaries lever, which are indexed on inflation, it can be seen as appropriate to use other motivators of professional involvement.
From a human-resources perspective, a significant proportion of staff cost is dedicated to social benefits and associated advantages. Yet, do these items sufficiently motivate the employees? And do they justify the investment made by the firm?
Studies carried out in this area show clearly that the answer is "no".
While staff costs account for more than 50% of a firm's expenditure, the staff Employee Benefits represent the average of 25% of the staff costs. On top of that, this model has a very low ROI, through lack of knowledge and inadequate communication on the advantages provided by companies.
How can your workers be offered an attractive remuneration package?
Faced with the employees' disengagement feeling of involvement, HR managers are seeking new sources of motivation. Swibeco is coming forward with its comprehensive new "White Label" and "turn Key" platform for remuneration packages, aimed at supporting the HR policies of the future.
To answer the difficult question of increasing salaries, Mr. Salamin has chosen to give preference to the following four themes.
1)      Promoting the employer's brand internally
Employees must be reminded at least once a year of what the firm has done for each of them. Specifying the employer's real investment, in terms of wages and benefits, makes the workers aware of the advantages of working for that employer.
2)      Encouraging employee experience
The current tendency is often to add ever-more benefits, at the risk of workers becoming successively less aware of them through dilution in a mass of other features. In this field, Swibeco has decided to simplify access to the benefits, by bringing the advantages together on a centralized digital web and mobile platform, personalized in the employer's branding. The perks are designed particularly to encourage employees' experience, with proactive communications to the workers.
3)      Maintain a surprise effect
The firm should not hesitate to come forward with new proposals for its staff. It may introduce new features into its employees' daily lives, for instance by including deals that are truly advantageous, or truly exclusive, and which go further than simply being a "special offer" on certain goods or services.
4)      Offering choice and flexibility
A firm doesn't need to tell its employees any more what is good for them, it must give opportunities to them. Staff must be able to choose whether to favor future retirement or holidays, and to decide whether to go for a discount on the subscription to a gym or on food expenditure.
This approach has the advantage of being really in line with what the worker needs and wants. It increases the employees' level of satisfaction, and consequently their feelings of engagement. The employee can more clearly see the value of the benefits, but the employer also gains, by similarly getting a better appreciation of the workers' aspirations. An employer may also be able to control the firm's costs, by negotiating fixed total sums.
Making use of "Flexible Benefits" enables greater freedom in terms of lifestyle, professional satisfaction, personal project financing and life assurance.
Being able to choose is one of the main concerns for this new generation of employees.
Dynamisation of the Benefits
After the statements of Mr. Salamin, our CEO, Ivan Brustlein ,went back over the position of Swibeco (The Swiss Benefits Company), offering the companies a new and more dynamic "salary package" approach for the employees, including ROI analysis tools.
At Swibeco, the employee discounts go much further than "special offers", being aimed at increasing the employees' purchasing power over the long term. Swibeco and its partners want to be involved in enhancing loyalty and in establishing user-friendly solutions.
Through its "White Label" platform, Swibeco is inviting other parties to play their part in developing human resources, by providing firms with real assistance to make the most of employer-brand policies. By improving the workers' purchasing power, Swibeco's emphasis on benefits also improves the firms' ROI.
[edgtf_button size="" type="solid" text="Read more about the Swibeco's Employee Benefits" custom_class="" icon_pack="font_awesome" fa_icon="" link="/for-human-resources/?lang=en" target="_self" color="" hover_color="" background_color="" hover_background_color="" border_color="" hover_border_color="" font_size="" font_weight="" margin="10px"]
Alain Salamin
Since August 1st 2016, Alain Salamin, Compensation & Employee Benefits HR expert, lecturer at HEC Lausanne and IMD, has joined Swibeco's Board of Directors in order to support our strategic growth. We therefore wish to meet the expectations and interests of Swibeco's customers.