Talent Management: why is it essential?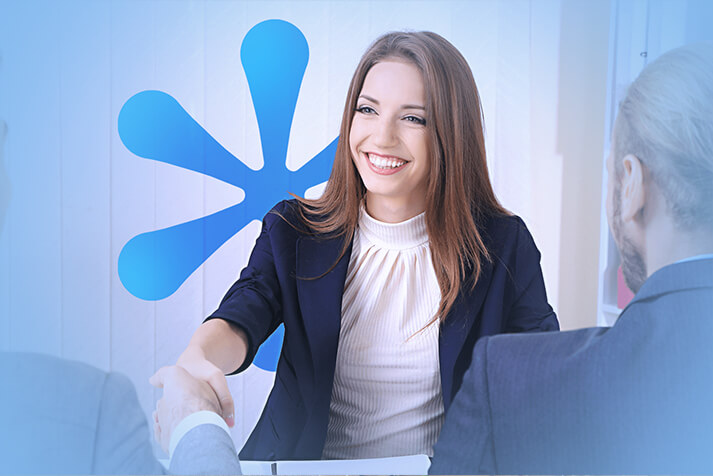 Talent Management has enjoyed considerable success in recent years. For the past decade, the relationship between human resources and employees has been shifting. The resource has become a talent. The emphasis is no longer necessarily on headhunting but, rather, on being able to hold onto the best elements.

Towards a talent marketplace

For a long time, the only area in which a company needed to be competitive was in the acquisition and retention of customers. Today, start-ups and major groups alike are also competing to acquire and retain… employees.
Naturally, the way that jobs have evolved also has something to do with this new orientation. Increasingly versatile and both competent and passionate, the ideal employee is appreciated for his or her personality, originality and unique qualities. And of course, it is growing increasingly difficult to replace them without changing the dynamics within the company.

.
What is a talent for human resources?
In the business world, talent stands for the alchemy between know-how and social skills. The term covers anything that an employee can contribute to help drive the company's progress.
.
Competition is no longer reserved for the best employees
While companies are scrambling for the best employees, it's not just rare skills that they are competing for. Everyone is looking for profiles that are experienced and curious and can contribute ideas and energy to the company.
Talents are rare, so take good care of your best employees!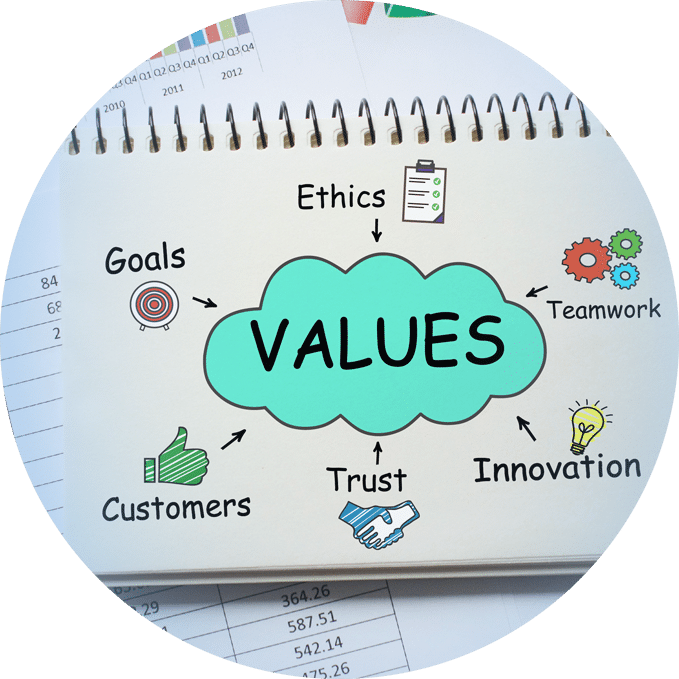 "Is your employer brand attractive enough?" This question has become essential. Nowadays, marketing strategies also have to take current and future employees into account. They are not only the primary ambassadors of the brand, but they are also increasingly demanding when it comes to the organization they work for.
Talent management in 2017 will be distinguished from traditional HR management by giving greater responsibility to employees and by recognizing employees' performances for the company, but also by valuing the employees' engagement in order to build the brand.
Swibeco makes talent management easier
The Swiss Benefits Company has developed a flexible Benefits solutions in order to simplify talent management and allow the employer brand to better meet the needs of the employees.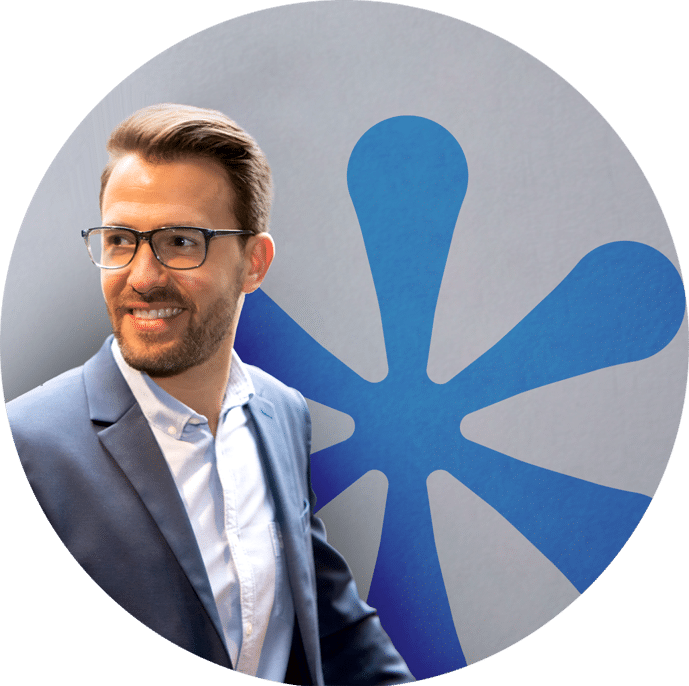 To attract unique employees, companies need a unique employer brand. Swibeco will help you to make the most of your originality to hold on to your talents and attract new ones.