7 Effective Team Incentive Strategies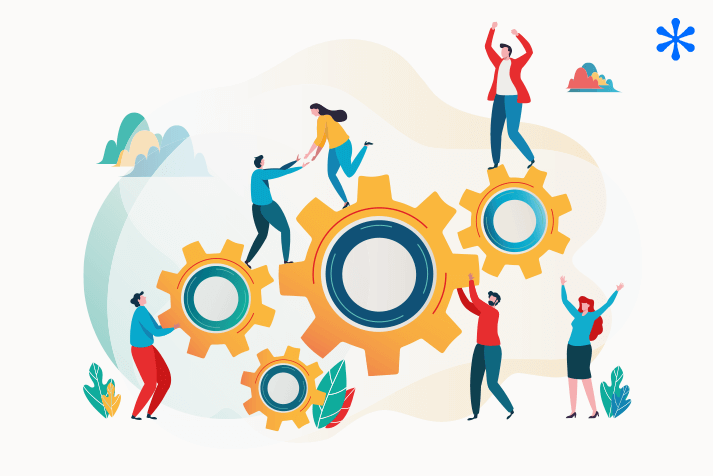 After many long months being forced to work from home due to Covid-19, companies are progressively returning to normal and employees are heading back to work at the office. Of course, re-motivating teams is a priority for managers who saw their productivity stagnate during the pandemic. Here are seven incentive strategies to infuse your employees with ironclad determination.
Revitalise Life at the Office
As we live through the pandemic, warmth and human connection become the fabric of your company culture. There's nothing better than little touches, to be dosed appropriately, of course, to give the office ambiance a boost. Get your team together in the morning for a delicious, healthy breakfast. At the most important time of day, pass out fruit to rally the troops or ice cream in the summer to refresh their thoughts. Whatever you do, surprise them, don't let these initiatives become a routine.
Plan Events Outside the Office
Organise activities and events outside the office. Artistic workshops, bowling nights or rafting will bring your teams closer together as colleagues spend time together and see each other in another light. Cookouts are also very popular. From the traditional picnic or barbecue to a cooking show with a famous chef, you will motivate your employees to invest in their work.
Give Out Free Time
After nearly a year outside the office, your employees are used to more flexible work time that fits with their personal lives. Take note and keep in mind that in giving your employees more free time without affecting the company's productivity, you make them more loyal. As a reward for quality work, you can give them a bonus of 15 minutes of accumulable free time. And why not instil floating holidays? You will make your employees happy with one or two days per year that they can take off whenever they like.
Create a Wall of Fame
Posting employee achievements is an excellent incentive. A virtual or physical wall is a great way to highlight individual or group talent that stood out over a period of time or for a specific project. This type of recognition brings employees and employer closer together, making your collaboration last. Add a VIP parking space, a reward or a trophy to be passed from one most-deserving employee to the next, to be distributed depending on performance.
Make Working from Home Easier
Let's face it: the home office is here to stay, and many employees have even got used to it. Managers should follow the trend, which can lead to working conditions that are better for employee well-being and investment. To make things easier and optimise productivity, implement strategies that facilitate working from home, with ergonomic IT equipment or meal delivery. Allow employees to work from home several days per week so that they can manage their daily lives more easily. They will be less stressed at work and in a better mood for their teams.
Reward Your Employees Regularly
In order to be effective, your rewards programme should apply in real time. Through benefits platforms like Swibeco, you can easily reward your employees regularly, giving them points to use however they like in a few clicks. You can provide a wide range of diverse benefits. The most important thing is to stand out and make your benefits system attractive for your employees and recruits. Massages, aqua aerobics, cultural events, subscriptions to applications like Spotify, there are many possibilities for rewarding your employees and encouraging loyalty to your company.